A client recently asked for an introductory course on getting started with LinkedIn. Apparently, not everyone is at the same level with LinkedIn and social media. First, Second and Third degree connections were new to him. Someone set up his profile 3 years ago, and he hasn't done anything with it since. LinkedIn 101: Getting Started was born!
LinkedIn Sales Navigator is one of the most powerful tools for sales professionals to use. Financial advisors, corporate executives and business development managers use it to generate leads, build their network and grow their personal brand. LinkedIn 101 teaches terminology, best practices, job hunting and prospecting for leads for those people just getting started with LinkedIn.  Tips, tricks and techniques include:
15 Minutes – Successful professionals spend 15 – 20 minutes per day on LinkedIn, and they have a process. People waste a lot of time treating LinkedIn like Facebook. Schedule time for lead generation, responding to messages, posting content and participating in Groups. People getting started on LinkedIn learn how to manage their time effectively.
Profile Picture – Your picture is the first thing prospects and potential connections are going to see. People feel more comfortable if they can see you. Your profile picture should be a professional headshot. Dress appropriately and smile. The best pictures reflect your personality. Bad pictures include another person cut out of the photos, casual photos and inappropriate settings. Spend a little extra money for a professional photographer, and your profile will get more views and connections.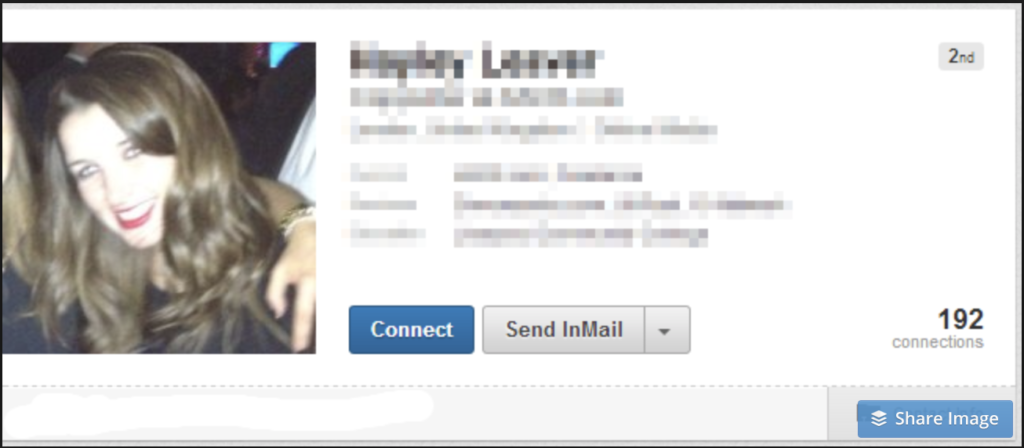 Newsfeed – The news feed is a wealth of information from your connections. LinkedIn members learn about job changes, conference attendance and company growth. User post relevant information to benefit their readers and audience. Spend a few minutes learning about updates, and send a personal message of congratulations.
LinkedIn 201: Prospecting and Lead Generation
Summary – This is your elevator pitch, and it sets you apart from your competition. The biggest mistake people make is not filling this out. Your summary helps people find you through Google searches by using keywords. The summary tells people what you can do for them (e.g. – improved sales 50%, increased headcount 15%, etc.). Effective summaries contain bullet points and action words for easier reading.
Search Bar – Turn those connections into clients! The search feature identifies people in industries, cities and previous companies with whom you may want to connect. Eight filters narrow your search from millions to dozens. Premium features offer unlimited search capabilities and additional filters. BONUS: There are unlimited 1st degree searches.
These tools help professionals and executives getting started on LinkedIn. Establish a process with LinkedIn 101 that can be carried through to LinkedIn 201 and other Premium features. Get started with a free webinar to learn the LinkedIn basics: Learn the basics! 
Scientifically Speaking, of course…