Schedules are busy and there aren't enough hours in the day. We get it. That's why we designed our training programs with you in mind. No need to leave your desk, office, or couch. Just tune in Fridays at 3 p.m. for our free webinars designed to help you better utilize technology and reach your goals. We translate complex ideas and technologies into actionable insights to use in your industry. Take a look through our library and choose the date and course best for you!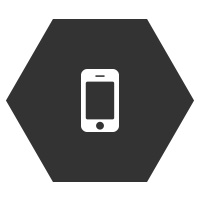 Master Your Mobile Device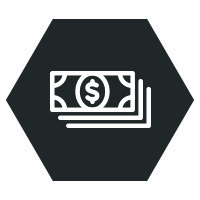 LinkedIn 101: Getting Started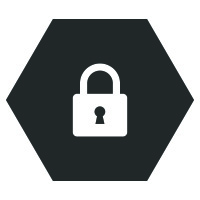 CyberSecurity Home and Office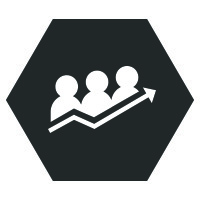 LinkedIn 201: Lead Generation
Join us every Friday at 3pm.
March 14, 3 PM EST
15 Minutes a Day to LinkedIn Success
LinkedIn success comes in short and focused applications of your time. This workshop demonstrates how successful professionals invest minimum amounts of time for maximum results. Attendees will learn how to search for leads, peruse their newsfeed and post content efficiently and effectively.
April 5, 3 PM EST

May 3, 3 PM EST
June 7, 3 PM EST
Mastering Your Mobile Device
This demonstrative workshop shows professionals how to effectively and efficiently use their iPhones and iPads to communicate with clients and co-workers. Deliverables include: 
– Top Apps for travel and productivity
– Managing the cloud
– Securely storing information
March 21, 3 PM EST
Building Your Personal Brand with LinkedIn
Building your personal brand at all levels of an organization is important to your career. LinkedIn is a powerful resource for connecting with like-minded professionals, displaying your expertise and learning new skills. Attendees will learn the valuable tips and tricks necessary to build their brand.
April 12, 3 PM EEST
May 10, 3 PM EST
June 14

, 3 PM EST
Alexa: Professional and Personal Applications
The Echo and Echo Dot are powerful devices for office and home application. With more than 30,000 skills, there is a lot professionals can do with these. Webinar deliverables include:
– Managing their calendar (work and family)
– Delivering the morning news
– Monitoring their home
– Ordering Lyft / UBER
April 19, 3 PM EST

May 17, 3 PM EST
June 21, 3 PM EST
Cyber Security Tips for Office and Home
30% of Americans use the same passwords for all of their accounts. Is that you? This webinar teaches professionals how to apply password managers and other easy to use tools to protect their assets and identity. Deliverables include:
– Password management
– Device Control
– Limiting ID Theft
January 25, 3pm
February 22, 3pm
March 29, 3pm
LinkedIn 201: Prospecting and Lead Generation
This demonstrative webinar shows how professionals are using LinkedIn (free and premium – Sales Navigator) to generate leads, engage with clients and increase revenue. Deliverables include:
– Finding the right client (businesses and people)
– Making LinkedIn do the work
– Managing existing connections
Have a topic you'd like us to add to our webinars?