Interpret Your Technology. Expand Your Capacity.
SciSpeak specializes in taking complex technology and making it relatable for everyone. Eric has the experience and knowledge to make technology, applications, and software accessible for everyone. Whether you are working on a presentation or want to help your employees increase their performance, Eric has the keynote presentation and training services to deliver real results.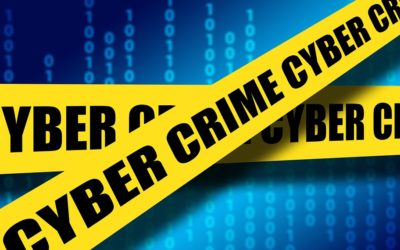 Breaking news: Marriott properties was just hacked, and they are reporting a data breach of almost 500 million guests. This type of report is becoming too common. However, when I train professionals on mobile technology, social media and cyber security, many of them...
read more
SEE OUR OUTSOURCED SOLUTIONS
GET STARTED WITH SCISPEAK TODAY