Interpret Your Technology. Expand Your Capacity.
SciSpeak specializes in taking complex technology and making it relatable for everyone. Eric has the experience and knowledge to make technology, applications, and software accessible for everyone. Whether you are working on a presentation or want to help your employees increase their performance, Eric has the keynote presentation and training services to deliver real results.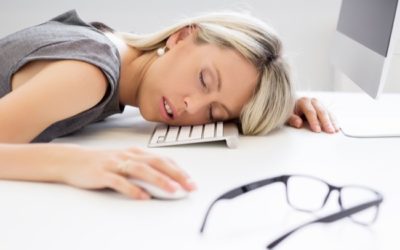 Training videos are EXTREMELY boring! And that's coming from me – a guy who produces training videos (Two Minutes of Tech). Employees are forced to sit at their desk (or home after work) and listen to someone talk about how they can use the new high priced...
read more
SEE OUR OUTSOURCED SOLUTIONS
GET STARTED WITH SCISPEAK TODAY