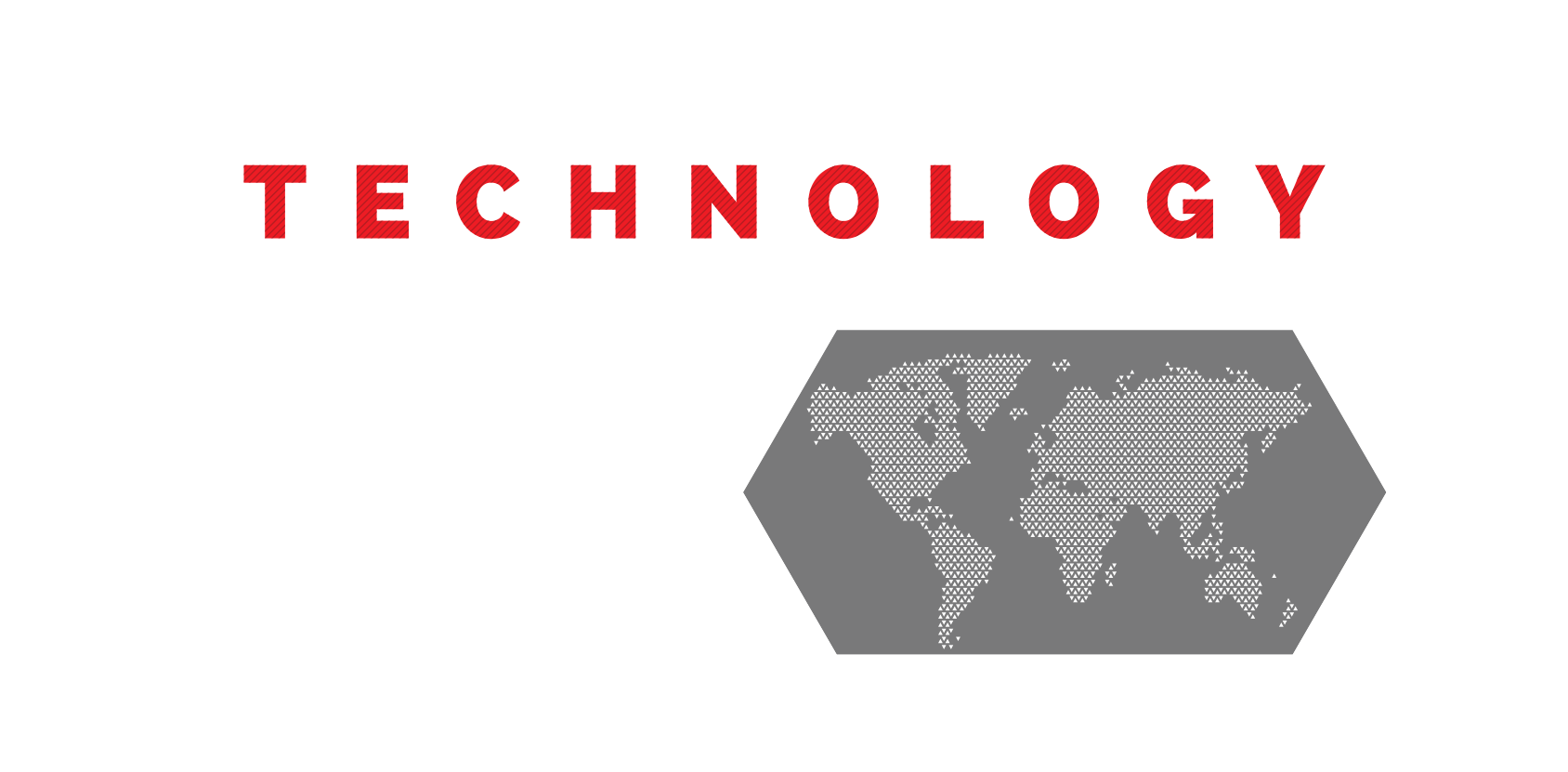 FUN, ENGAGING, & VALUABLE TECHNOLOGY TRAINING FOR ALL EMPLOYEES
Your business invests a lot in technology. Your employees need training. Why not give them training they'll understand AND enjoy?
Sign up for our FREE e-newsletter to get easy tech tips, updates, and so much more.
A nationally recognized and award-winning speaker, Eric Anderson trains businesses to use technology (mobile and social media) to increase engagement. With a background and passion for client success and customer service, he has worked with financial advisors, educators (higher ed and K-12), non-profits, churches, and retail establishments on the best way to market their products and services.






I have known Eric Anderson, Owner of Scientifically Speaking LLC for several years. I have known him in the roles of Social Marketing Consultant, Mobile Technology Trainer, Keynote Speaker, Facilitator, Sales Coach. I can credit much of my continued success in business to the mentoring and advice I have received from him. I have known Eric to be professional, dependable, responsible, honest and courteous. Eric Anderson would be a huge asset to any organization. Daniel C. Lewis